ABOUT US
Jinan Bosch Bearing CO.,LTD is manufacturer of high quality industrial bearings and mechanical bearings.
JINAN BOSCH BEARING CO.,LTD

0086-15169096199

0531-82804967

0086-15169069199

info@bosch-bearing.com
Paper Industry
文章出处:本站 发布时间:2017-3-30 18:32:31 点击数:
Paper Industry
Pulp and paper

Meeting the demands of a challenging market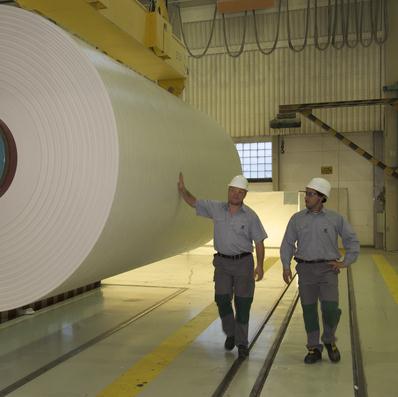 Market forces and increasing regulatory demands have made it harder than ever for pulping, paper making and converting operations to be profitable.
Competition is intense, and increasingly global.
Energy and raw material costs are high and getting higher, as are the costs associated with new health, safety and environmental legislation.
Mills are more pressed than ever to focus on process efficiency, machine reliability, and all of the other factors, from training to information technology, that affect plant productivity and profitability.