ABOUT US
Jinan Bosch Bearing CO.,LTD is manufacturer of high quality industrial bearings and mechanical bearings.
JINAN BOSCH BEARING CO.,LTD

0086-15169096199

0531-82804967

0086-15169069199

info@bosch-bearing.com
Motor Industry
文章出处:本站 发布时间:2017-3-30 18:25:40 点击数:
Motor Industry
Cars and light trucks

The shift toward greater energy efficiency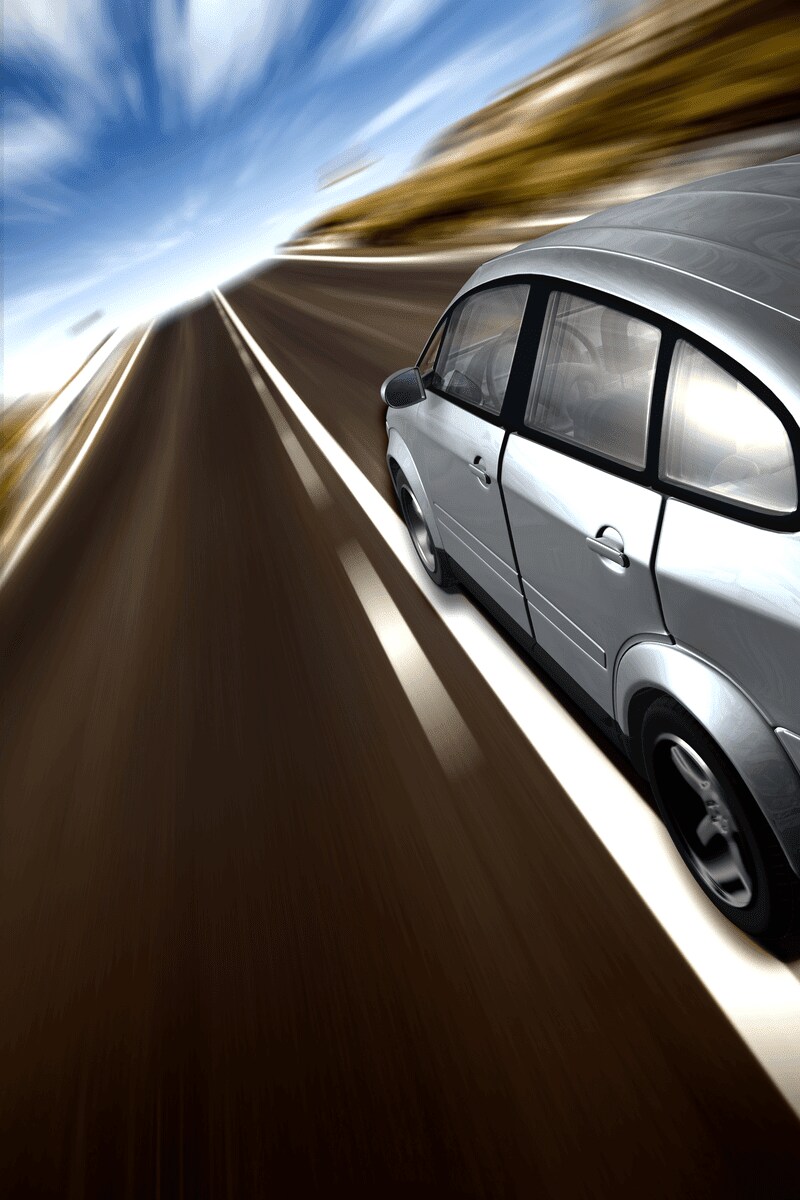 Driven by increasing environmental awareness and increasingly stringent emissions legislation, the automotive industry is going through a period of unprecedented change. Computer technology is moving into control and monitoring arrangements for many vehicle systems. New materials, such as light alloys, are moving from specialist cars to mainstream production and new technologies are enabling even further emission reductions.
For those involved in engineering vehicles and vehicle systems, these and other changes present promising possibilities and difficult challenges. Backed by more than a century of application expertise in the automotive industry, SKF can help.
Lower CO2 - now available from SKF
We developed the world's first hub bearing units and the first custom-designed engine oil seals. Today, SKF offers a complete portfolio of products and services to help reduce CO2emissions, from single bearings and seals to sensor-bearings and complete powertrain solutions. We also offer proprietary software that can calculate CO2 savings for both existing and future powertrain concepts.

Whatever your challenges, SKF can help you develop the next generation of low-friction, lightweight solutions to reduce emissions, increase fuel efficiency and compete in a rapidly changing market.